Products
Image Skincare is an internationally operated professional skincare company founded in 2003 by Janna Ronert, President and CEO. Growing at a rapid pace, Image Skincare products are approved and available in 27 different countries including the US, Europe, Switzerland and the Middle East. Our FDA-certified laboratory utilizes the most scientifically advanced formulas in today's marketplace to create pharmaceutical grade skincare products that give licensed physicians and estheticians the ability to offer professional treatments and products that yield unparalleled results.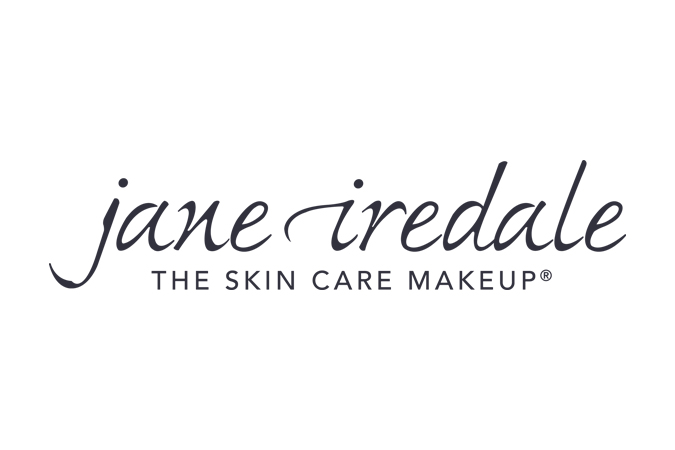 Jane Iredale Mineral Cosmetics
Jane Iredale is the leader of mineral make-up. Her products range from liquid and powder foundations to beautiful lip and eye collections. These natural products feel as good as they look.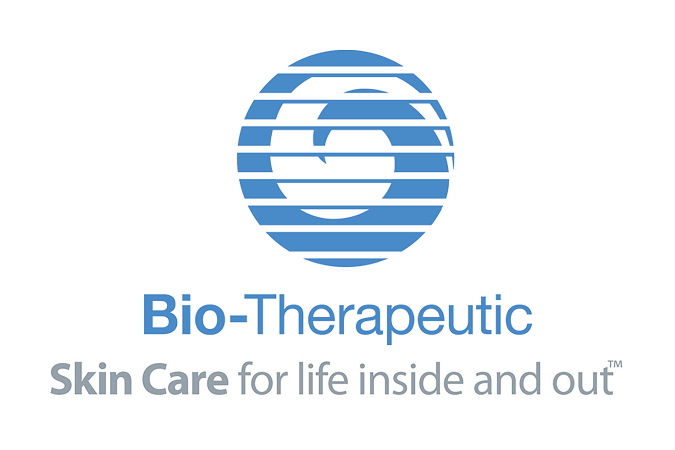 Bio-Therapeutic
In todays world of evolving skin and medical care, there is a seemingly endless array of options for our anti-aging needs, ranging from basic skin care, non invasive microcurrent, LED, injectables, to invasive laser and surgical procedures. At Bio-Therapeutic we believe in using the most natural, leased invasive procedures possible that work in in compleate harmony with the body, stimulating its natural repair and regeneration process.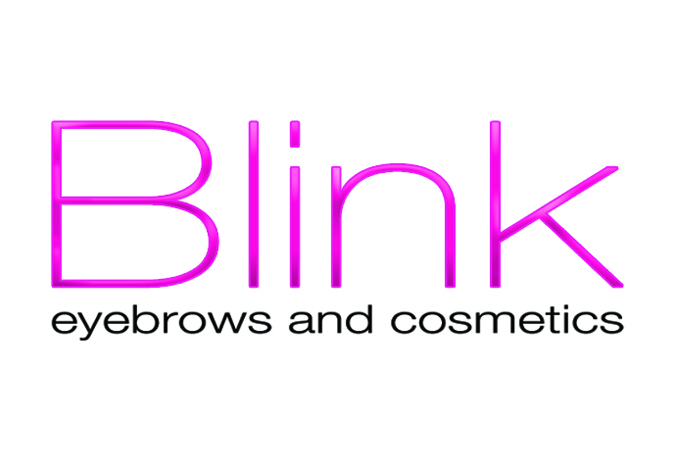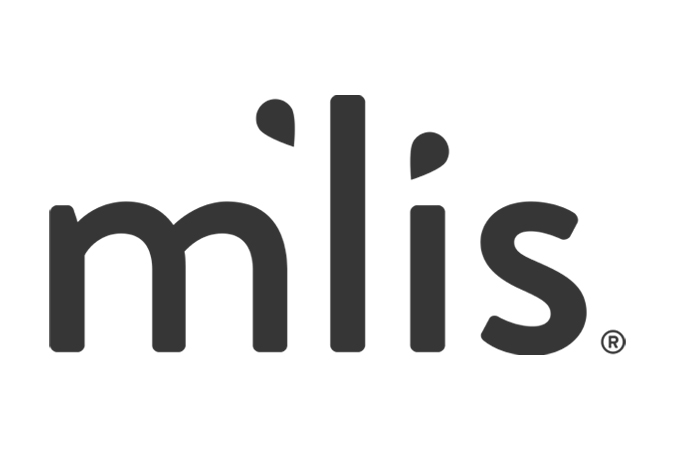 Mlis
We believe a beautiful face, body and soul is simply a reflection of one's health. Nothing reflects one's health more than clean, healthy and vibrant skin. Our products are designed with specific professional services in mind, while formulated to be gentle enough for regular home use. The M'LIS Company has decades of experience teaching holistic methods for skin care, and has developed a comprehensive product line to help customers achieve long lasting results. Our holistic approach to health and beauty helps us help others, which is why The M'LIS Company Skin Care line is a natural fit for any spa or wellness center.
There's no doubt CBD is a gift from nature and a blessing to many. With NAYSA premium grade CBD, you now can experience this natural life-enhancing miracle for yourself. But don't take our word for it, see for yourself how NAYSA can positively impact your life. Recommended by experts and phytocannabinoid rich, NAYSA products are some of the most effective and safest CBD products available on the market. Whether you're looking to feel better, look younger, have more energy, perform at your best, get a better night's rest or achieve your optimal health, NAYSA is the answer!
Colorescience Micronized Mineral make-up is an amazing breakthrough in natural colore cosmetics! Colorescience products come from the earth's natural minerals. The mineral pigments reflect light so that the colore seems to come from within, softening features, giving the skin a youthful glow.
All logos appearing on this page are trademarked (™), restricted (®) and/or copyrighted (©), and are the exclusive property of their respective owners. The inclusion of these logos in no way implies any official endorsement by the companies represented.